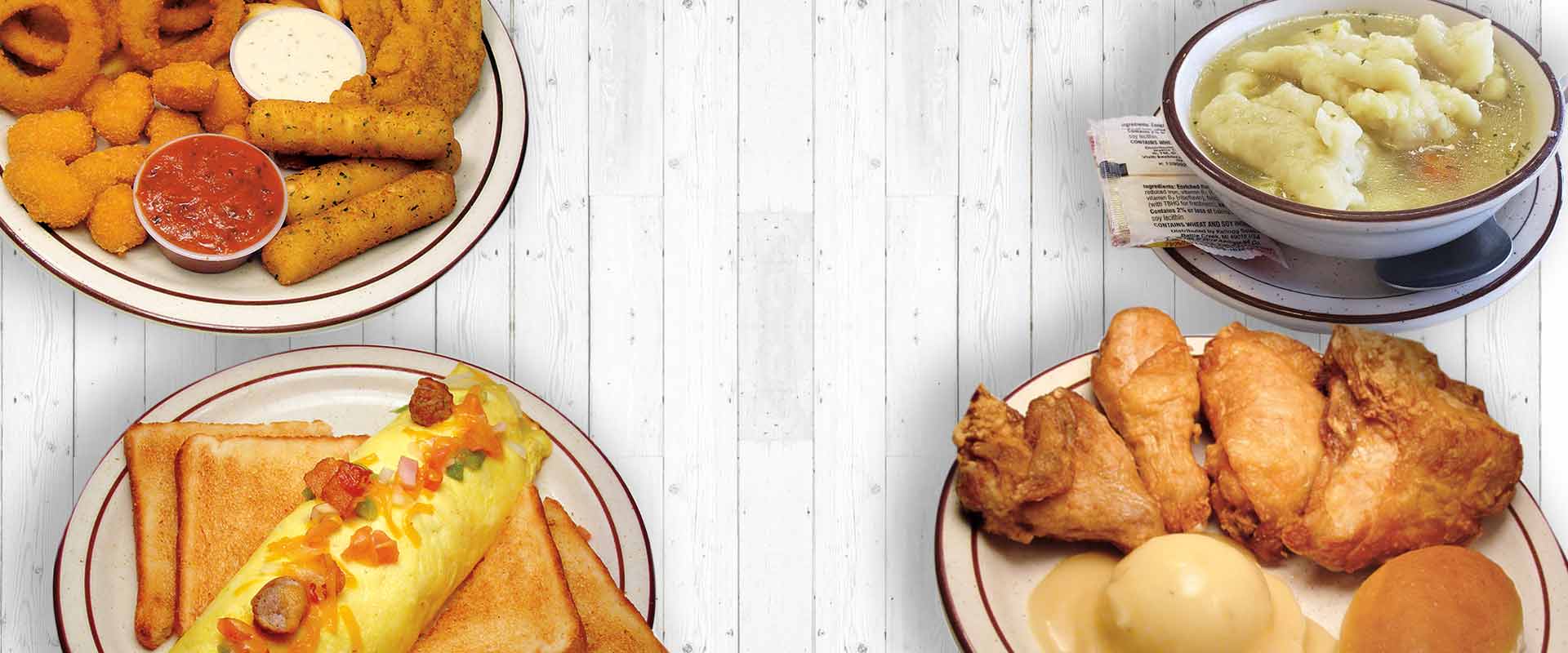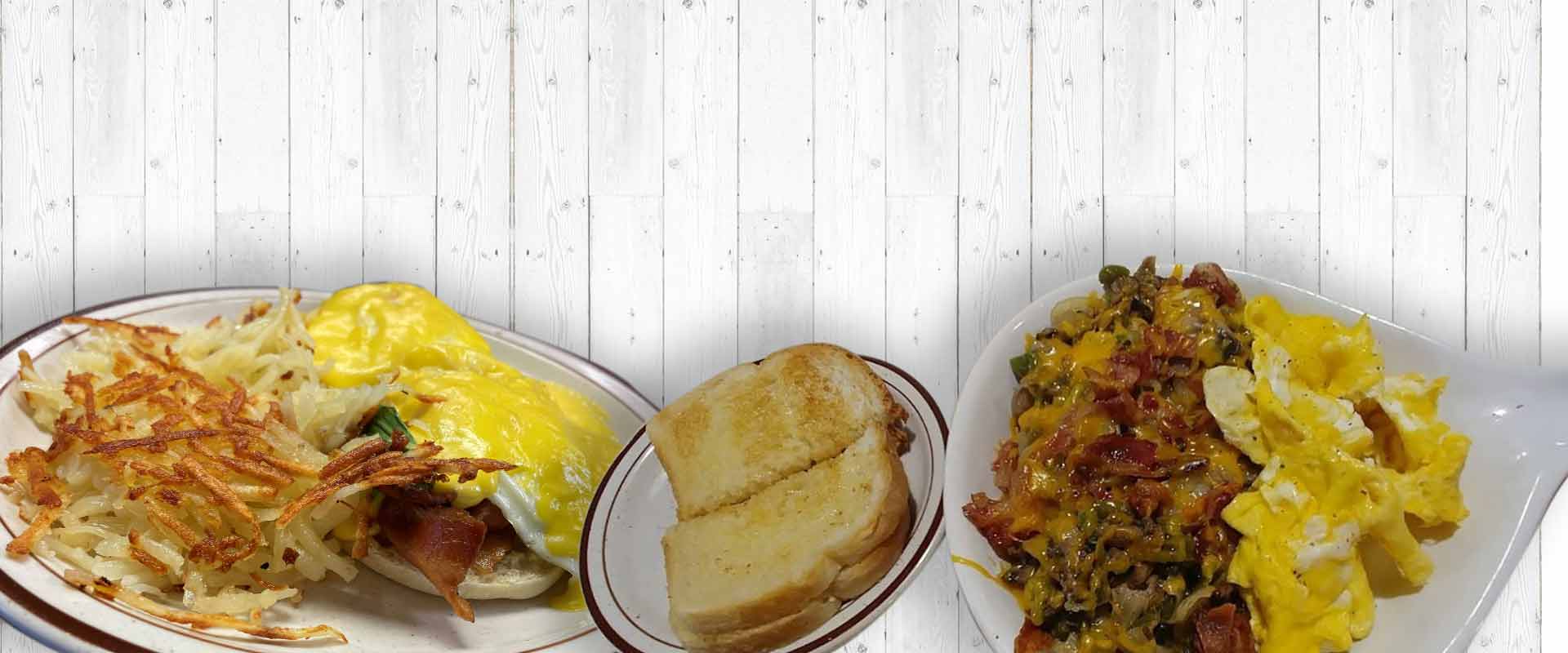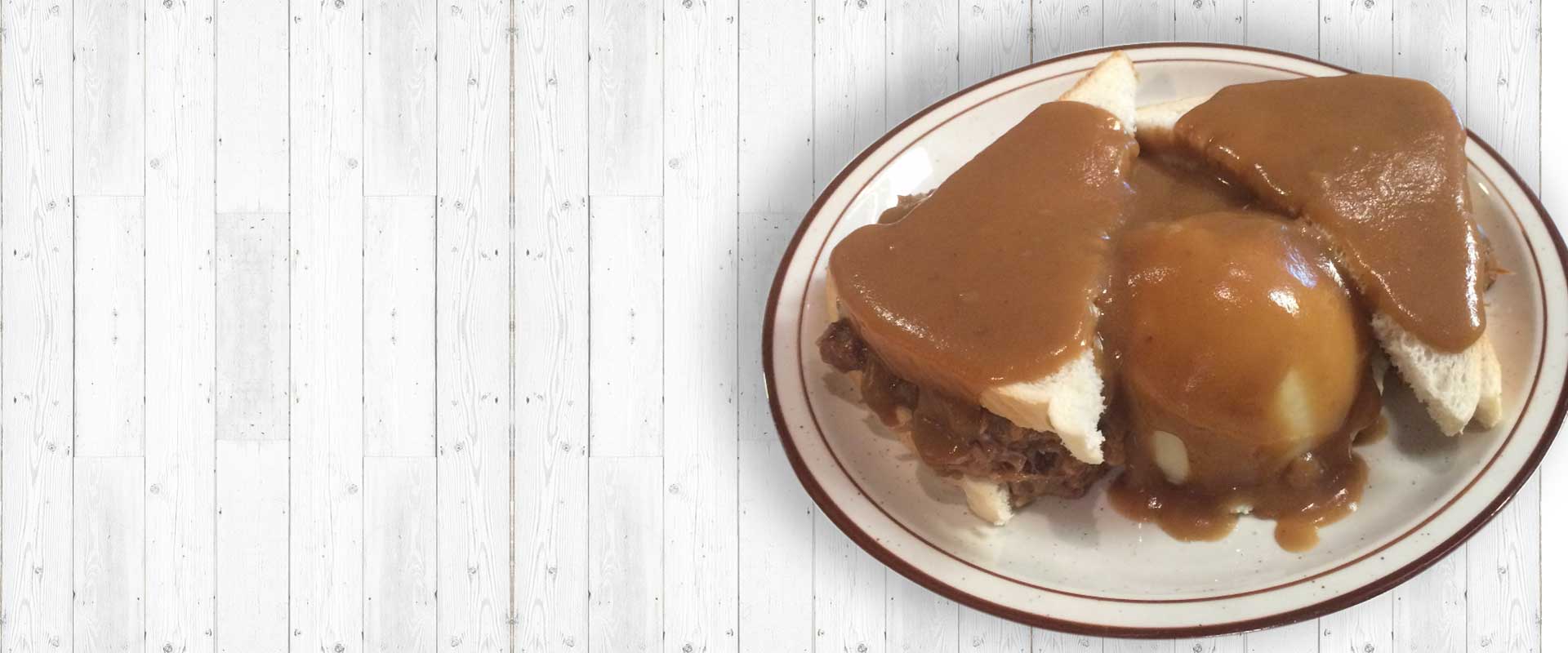 As one of the longest-operating casual dining spots in Appleton, Wisconsin, Mary's Family Restaurant has been serving homemade food since 1958. We are a locally owned restaurant and a wonderful stop for breakfast, lunch and dinner dining.
Carry-out also available.
Some of the great reviews we've received!
"Great service, great eats, prices are good and I've never been disappointed. Chicken dumpling soup is delicious. Breakfast always hits the spot and the chicken to go has been a hit at multiple of our packer parties. Thanks Mary we will be back!"
"Mary's is my favorite place to eat on the entire planet. The dumpling soup is the best soup I've ever had. List of side dishes you can have with your meal is a mile long. Breakfast is great, love the chicken and sandwich specials are phenomenal. Huge menu, good prices, friendly staff."
"If you're looking for a good chicken dumpling soup this is the place. Eat in or take out - you can't beat it!"
"I love their Broasted Chicken and dumpling soup.  I grew up eating this and it is still as good as ever. Chicken is always juicy and hot!"
Stay up to date on the latest news, specials and events happening at Mary's!