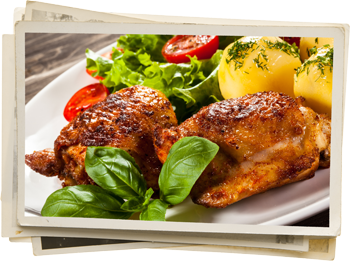 Mary's Great Food
AND CASUAL DINING
As one of the longest-operating casual dining spots in Appleton, Wisconsin, Mary's Family Restaurant has been serving homemade food since 1958. We are a locally owned restaurant and are a wonderful stop for breakfast, lunch and dinner dining. Carry-out also available.
Mary's  is open 7 days a week from 7 a.m. to 8 p.m. and Sundays, making it the perfect place for your first cup of coffee or after-dinner dessert. With a full menu of delicious appetizers to multi-course dinner meals, we offer something for everyone. We also offer free Wi-Fi!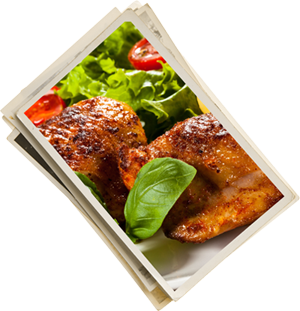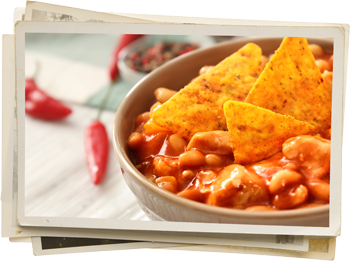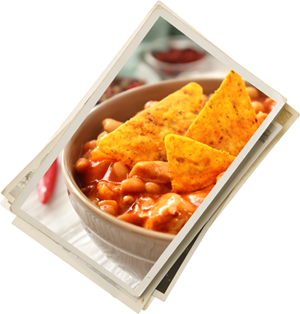 How About Taste?
TAKE IT FROM OUR CUSTOMERS
Mary's Family Restaurant received the most votes in 2017 for Best Soup/Chili in the Fox Valley and has for over 50 years! Other 2017 Awards include:
Best Breakfast
Best Chicken
Best Kids Menu
Best Dessert
Best Caterer
"Mary's is my favorite place to eat on the entire planet. The dumpling soup is the best soup I've ever had. List of side dishes you can have with your meal is a mile long. Breakfast is great, love the chicken and sandwich specials are phenomenal. Huge menu, good prices, friendly staff." - One of our many great reviews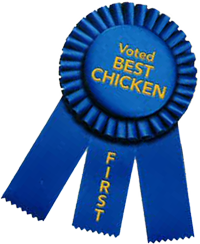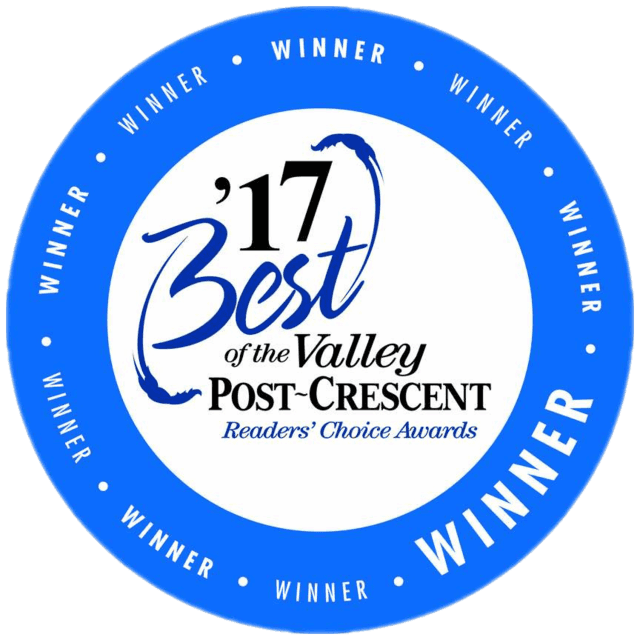 Mary's 2017
Best of the Valley Awards
Best Place for Frozen Desserts
Mary's Family Restaurant draws customers from around the Fox Cities and we are happy to support our local community. We pride ourselves on 'giving back' to organized events that make our community a great place to work and live.
Please mail or send your organization's request through a private message on Facebook at https://www.facebook.com/MarysFamilyRestaurant at least four months prior to your event. All requests must include: event request details, contact person, and phone number. Thank you!